Leather Cover
Cradles your phone in a variety of colors with luxurious calfskin and aluminum buttons.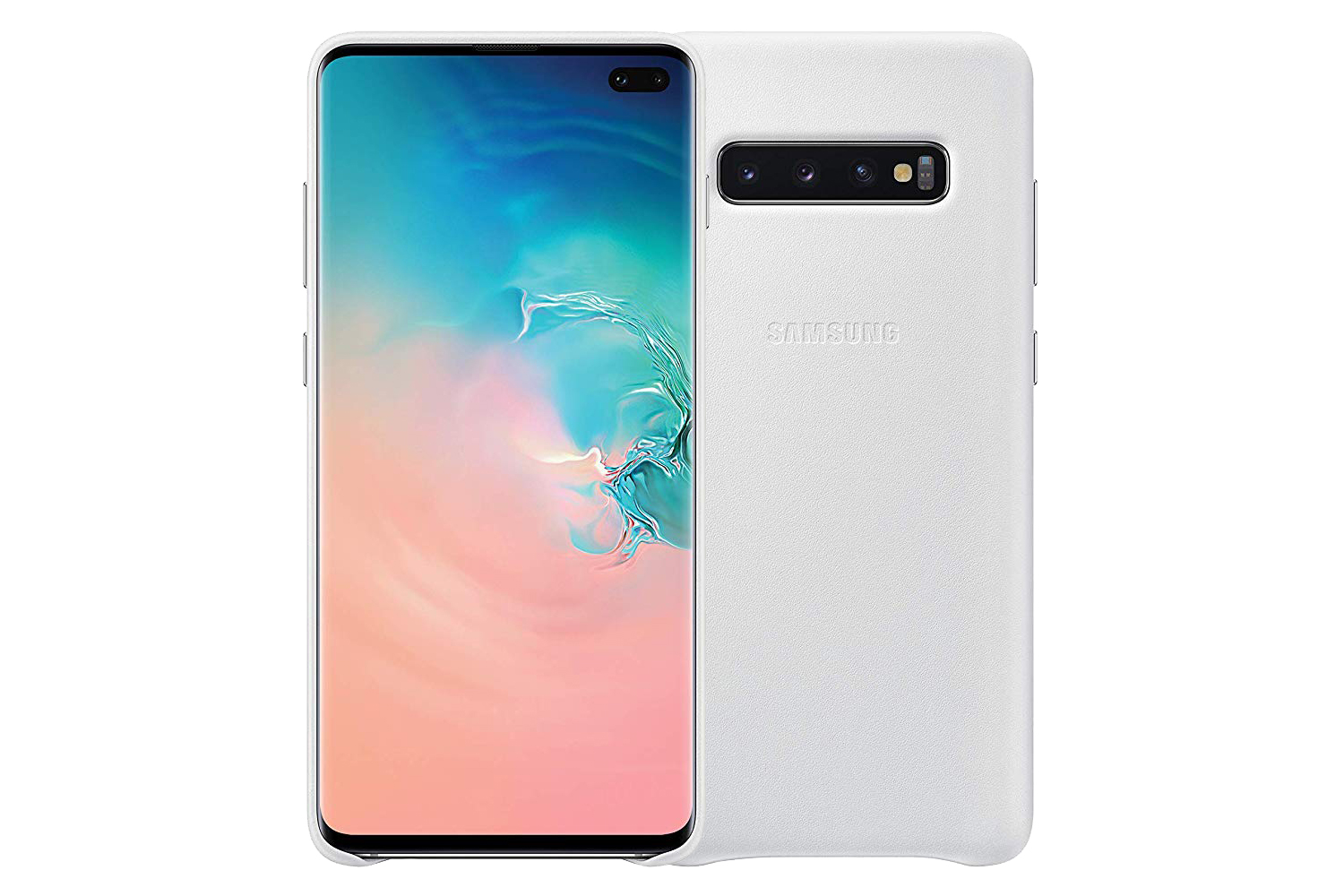 Crafted from luxurious calfskin
The Samsung Galaxy S10+ Leather Cover is soft to the touch and tough enough to protect
your compatible phone from casual bump and drop scenarios.
With aluminium buttons and precise cut openings
The Samsung Galaxy cover offers optimum protection while providing easy access to your
compatible phone's ports and other features without sacrificing style.