LED View Cover
Lights up to alert you at a glance with your choice of custom LED icons.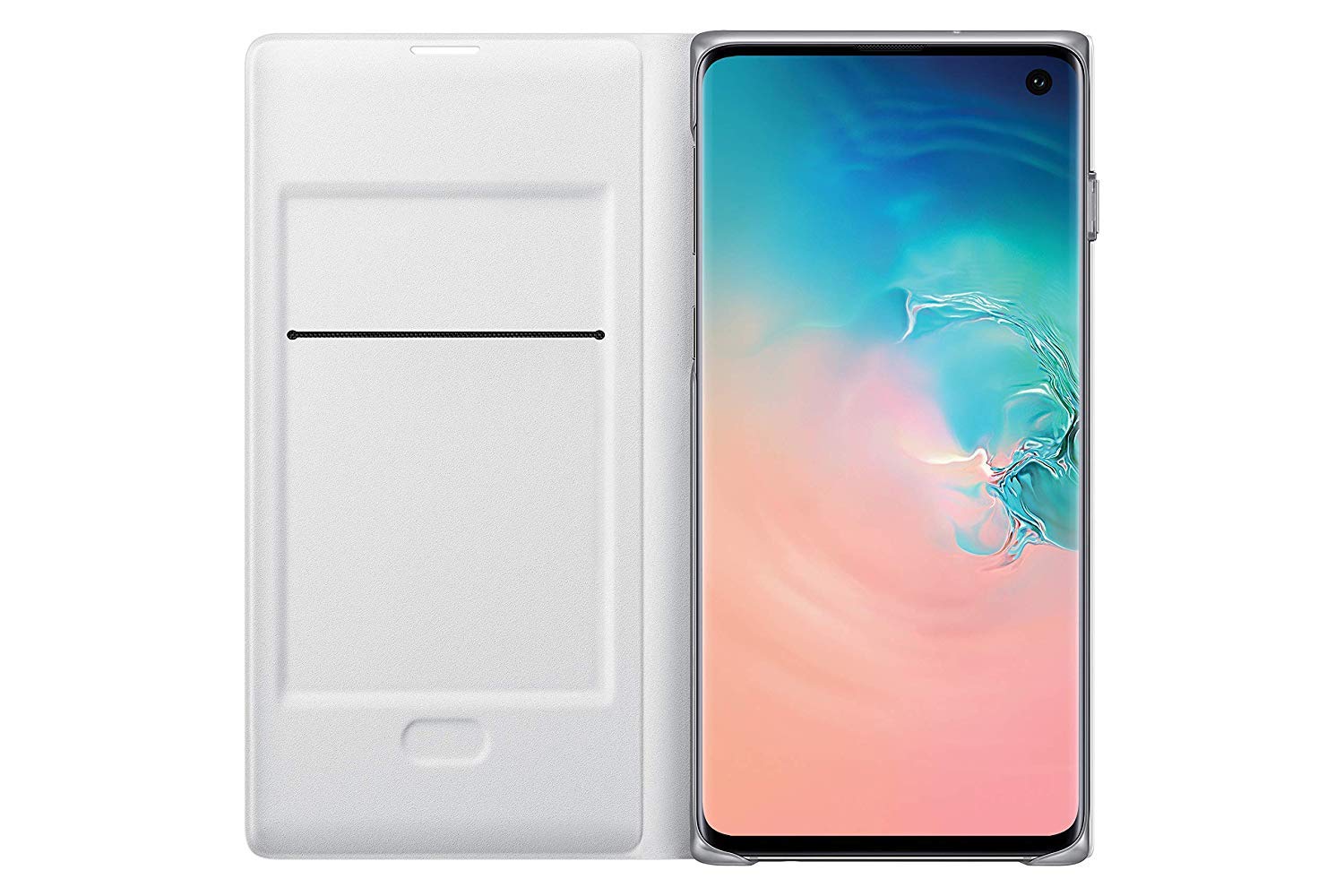 Designed with a flip cover
The Samsung Galaxy S10 LED View Cover helps protect your device's touchscreen from getting scratched.
With an LED display
The Samsung Galaxy S10 protective case lets you view the time even when it's closed.
The Samsung LED
Cover has a dedicated card slot for storing your ID, credit card, or ATM card.
This LED View Cover
Is compatible with the Samsung Galaxy S10.