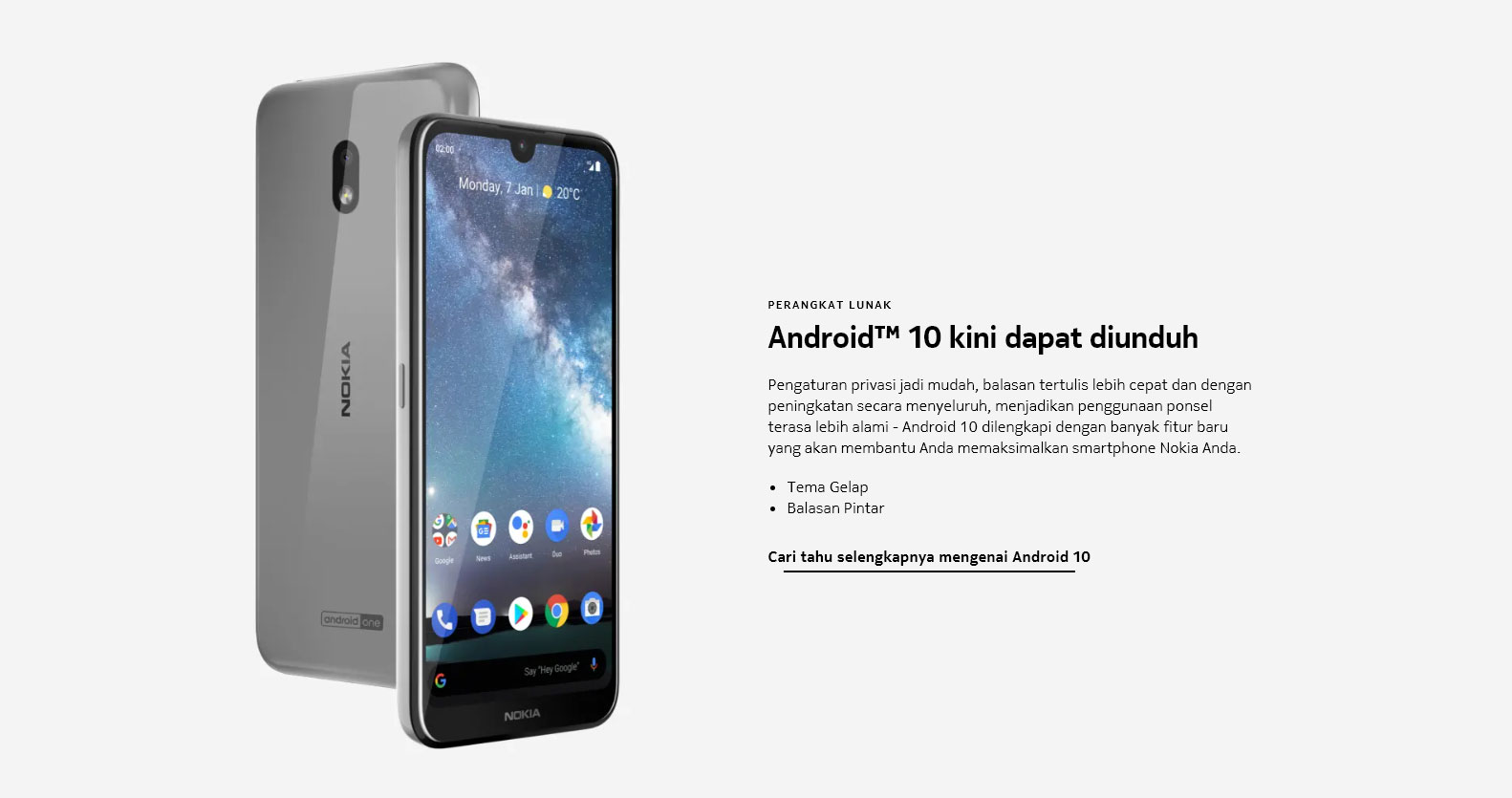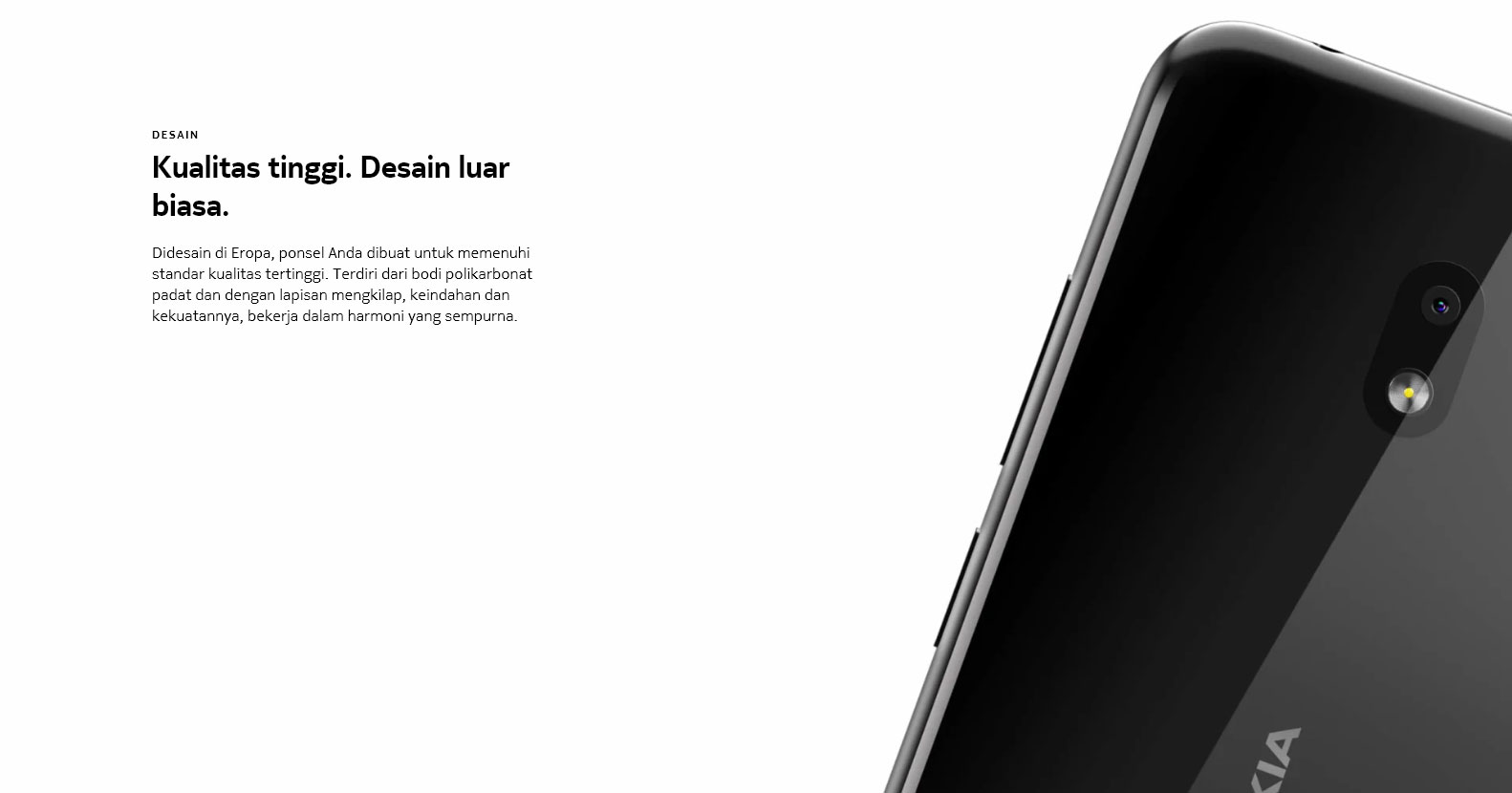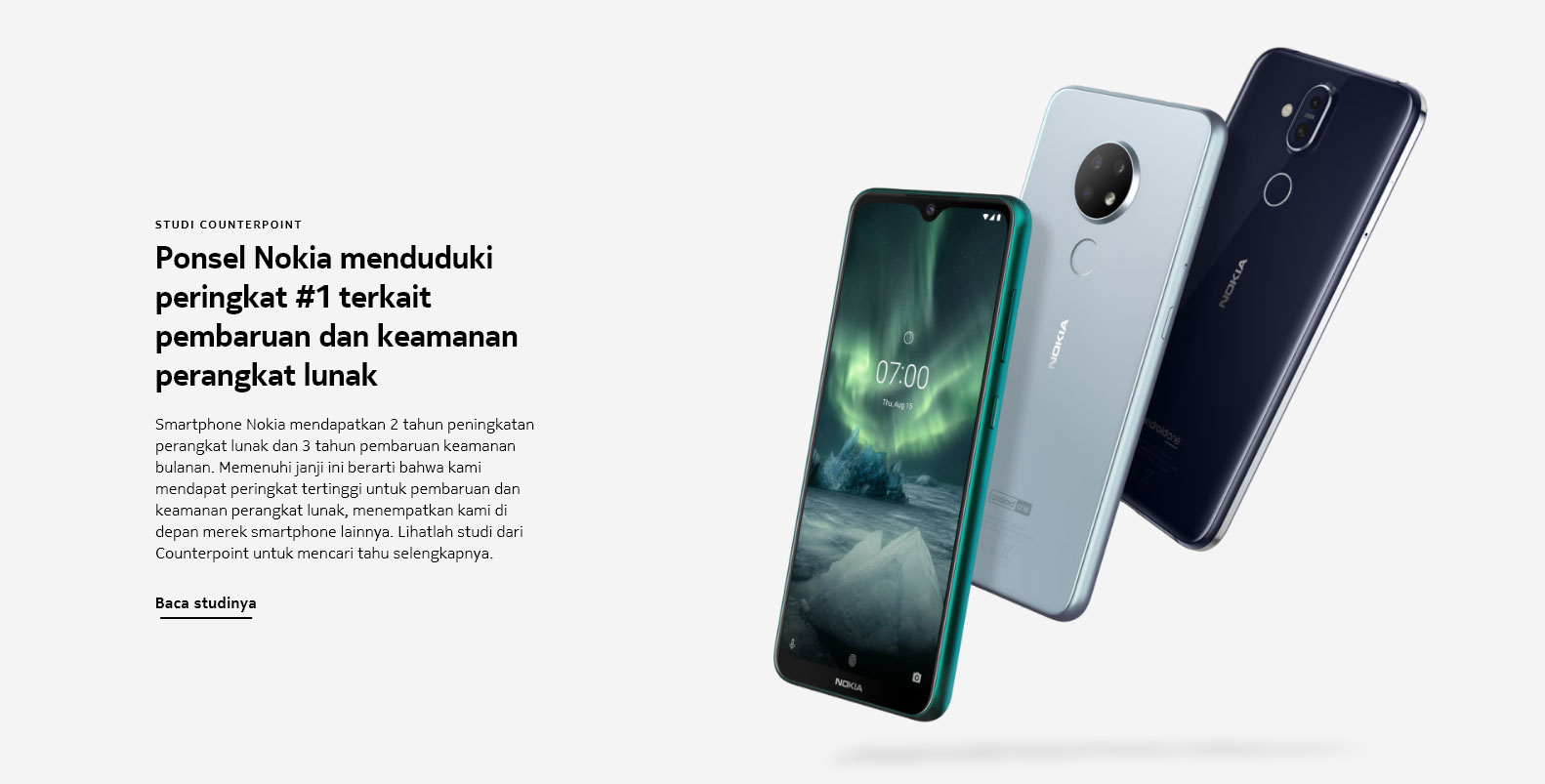 ---
Variasi penawaran dapat berlaku. Periksa ketersediaan lokal. Semua spesifikasi, fitur, dan informasi produk lain yang disediakan dapat berubah tanpa pemberitahuan sebelumnya. Semua gambar hanya untuk ilustrasi saja.

Google, Android, Google Lens, logo terkait, dan merek lainnya adalah merek dagang Google LLC.
1Google Assistant tersedia di pasar dan bahasa tertentu. Bilamana tidak tersedia, Google Assistant digantikan oleh Google Search. Periksa ketersediaan di https://support.google.com/assistant.
2 Sistem operasi dan aplikasi yang tersedia membutuhkan kapasitas yang cukup besar dari ruang memori.
3 Daya baterai memiliki siklus isi ulang yang terbatas dan kapasitas baterai berkurang seiring waktu. Pada akhirnya baterai mungkin perlu diganti.
4 If delivered with Android Oreo or Android 9 Pie, upgradeable to Android 10. Please note this might consume mobile data and operator fees may be charged.
*Xpress-on covers sold separately.