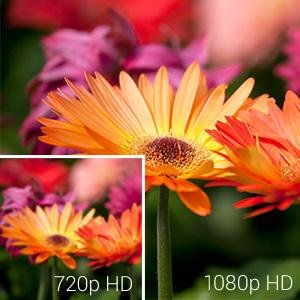 EZVIZ Mini 360 Plus delivers stunning full high definition video in 1080P. Combined also with
a 92° wide angle lens, you will capture every moment in crystal clear and sharp video.
Smart Motion Tracking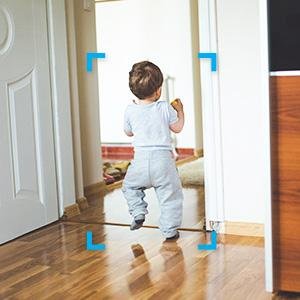 The Mini 360 Plus keeps a lookout for you. If it notices something moving, the camera
will track the movement automatically so you can get a better look at it later.
Panoramic Touch Navigation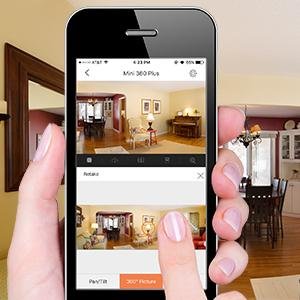 View any point in your room with just one touch. After taking a panoramic picture,
all you have to do is touch the image and the Mini 360 Plus will automatically pan
to that point and stream live video.
Pan and Tilt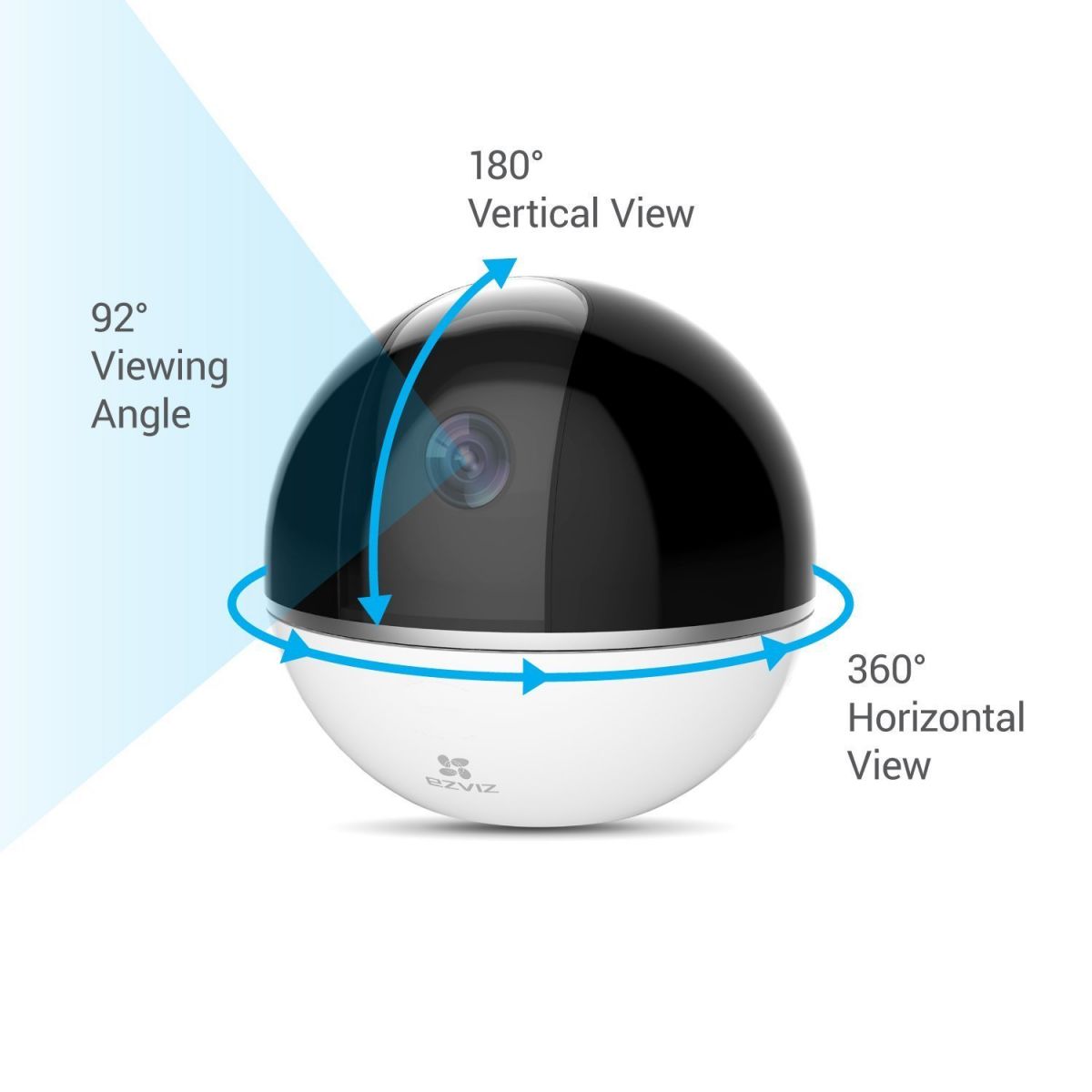 The Mini 360 Plus already covers a significant area of the room with a 92° viewing
angle, but with pan and tilt you can move to see everything in the room.
Simply pull out your phone or tablet and use the EZVIZ app.
Night Vision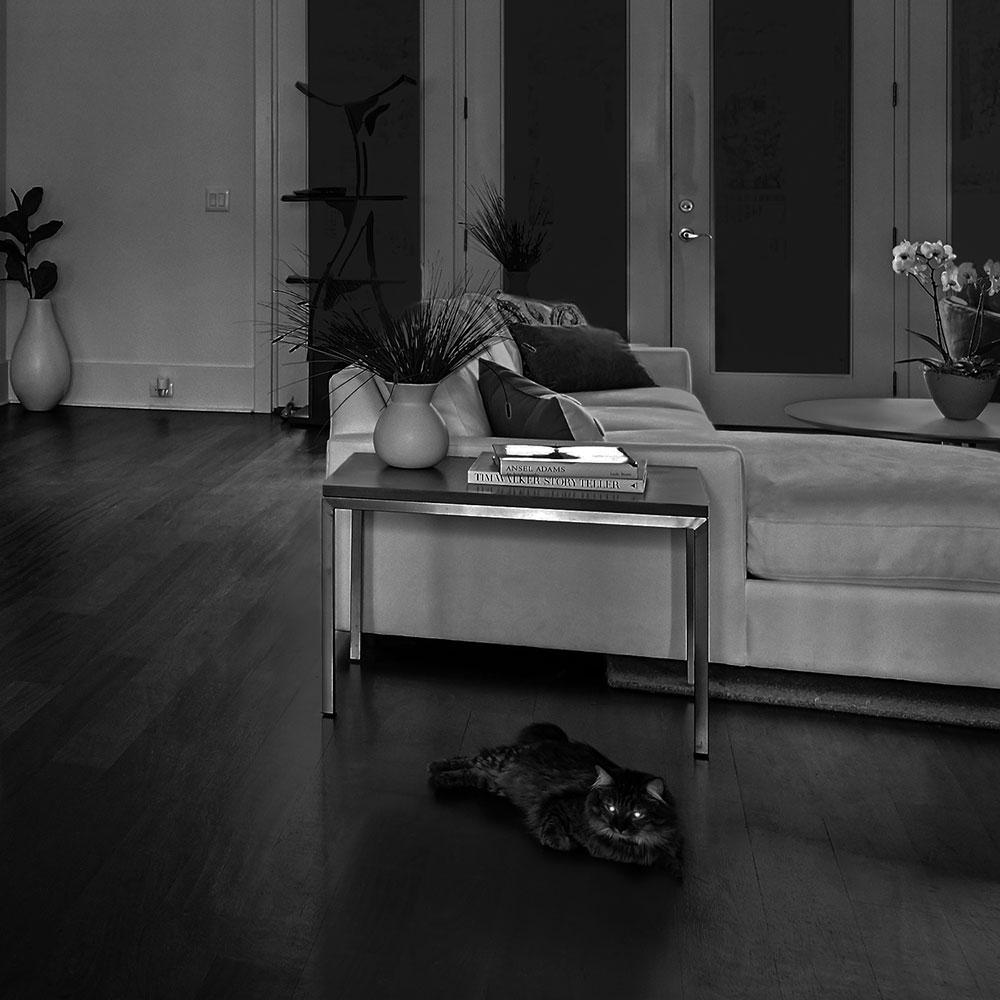 See what's going on even at night with the Mini 360 Plus. Enjoy night vision
up to 10 metres (33 feet), enough to view almost any room.
Two-Way Audio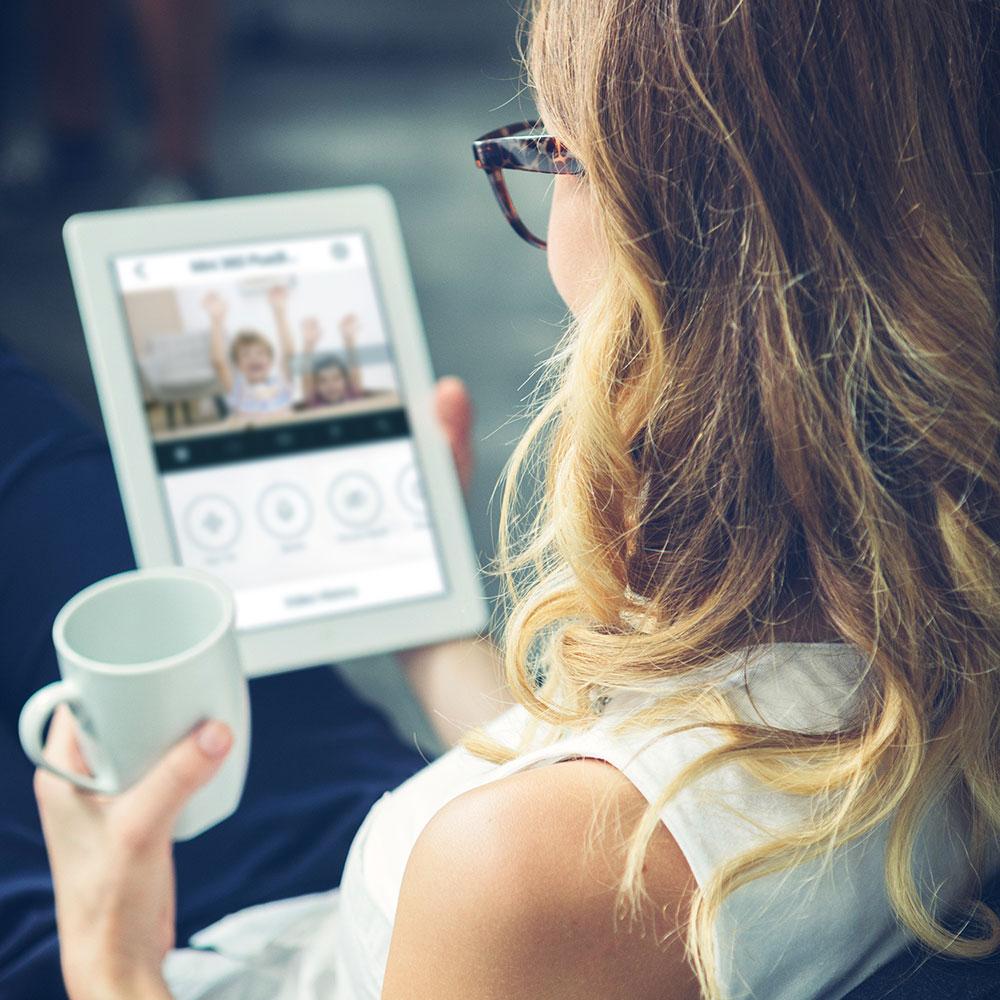 Talk to loved ones at a push of a button. A built-in microphone and speaker make it easy for you to hear what's happening or tell your dog to get off the couch - anywhere you are.
View From Multiple Devices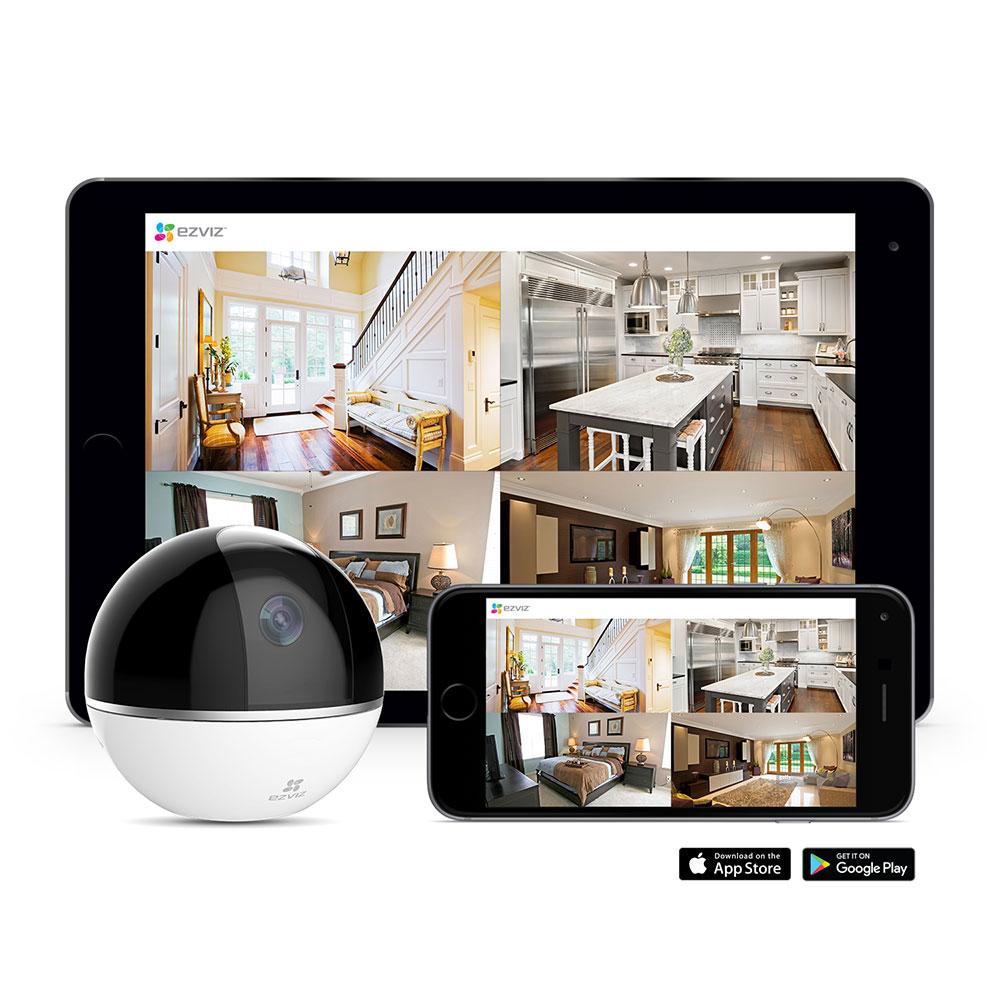 Control and view the Mini 360 Plus from your smart phone or tablet using the free EZVIZ app. Get it on Google Play for Android 4.0+. Download on the App Store for iOS7.0+ (iPhone, iPad).