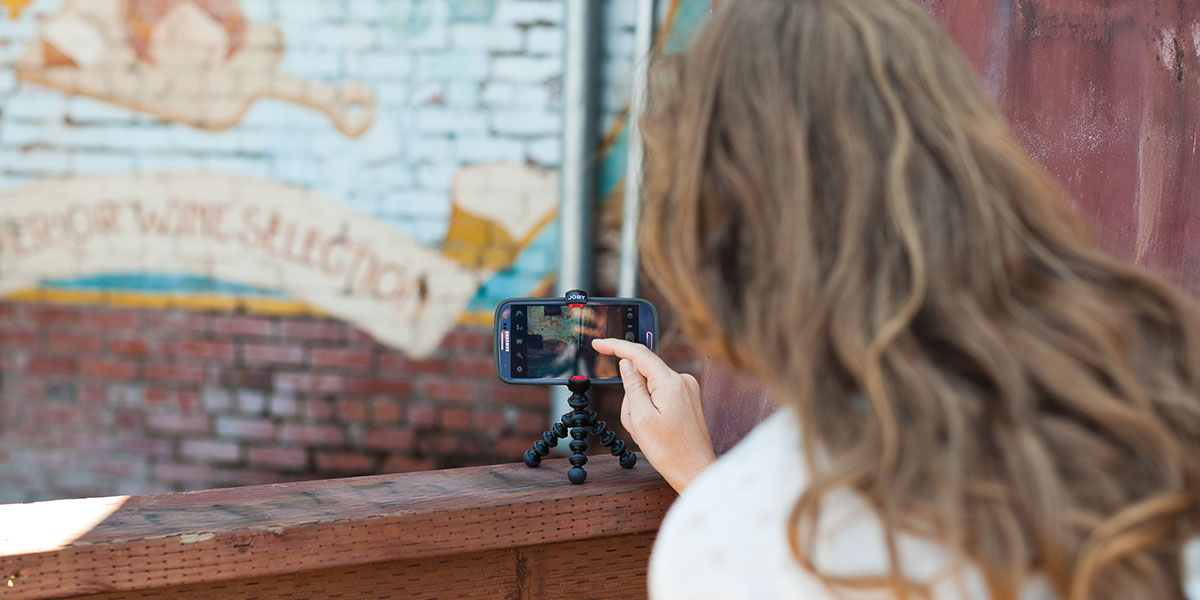 Open MPod's Jaws and Slide in Your Phone
Pull up on the top jaw of the MPod. Slide your phone into the rubberized cradle on the bottom jaw. Pull the top jaw up and over your phone, making sure your phone is inserted into the groove on the top jaw.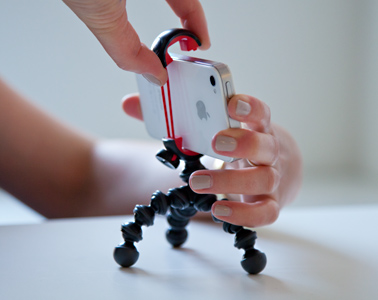 Stabilize on Any Surface


Because of its flexible leg joints, MPod is great on just about any surface. Make sure to have one leg positioned to the left of your phone, one leg to the right, and the last leg behind your phone if you're tilting it up, or the last leg in front of your phone if you're tilting it downwards. You don't want your MPod toppling over right in the middle of your favorite playlist or that hilarious YouTube video!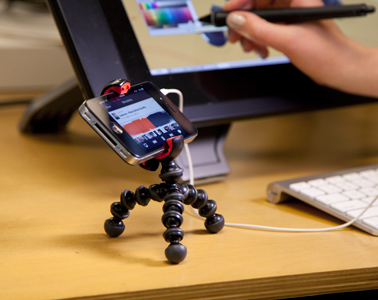 Quickly and Easily Pack Away
To store MPod, first remove your phone from its jaws. Pull down on the black bead on the the back of the stand to close the jaws. Toss in your backpack or pocket and you're ready to go!